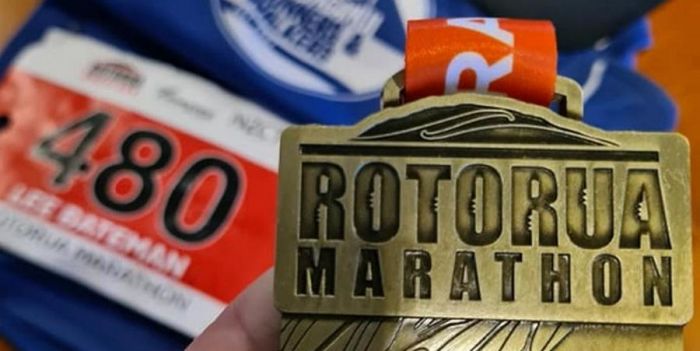 "All my training and hard work paid off and from the start line to the finish you could barely wipe the smile off my face" - Lee has been training with Foundation Run since mid-2019, and recently took on her first Marathon. This is her story.
Clarke's knee pain was getting worse after each track session, but he'd put off coming to see us because he was scared we'd tell him to stop running.
Make friends – and then destroy them. That's ultra running.
I recently completed the Taupo 100km Ultramarathon and have the opportunity to share my experience.
This weekend saw a bucket load of rain; mud got muddier, rivers got wetter and a long run in the bush became more and more enticing.