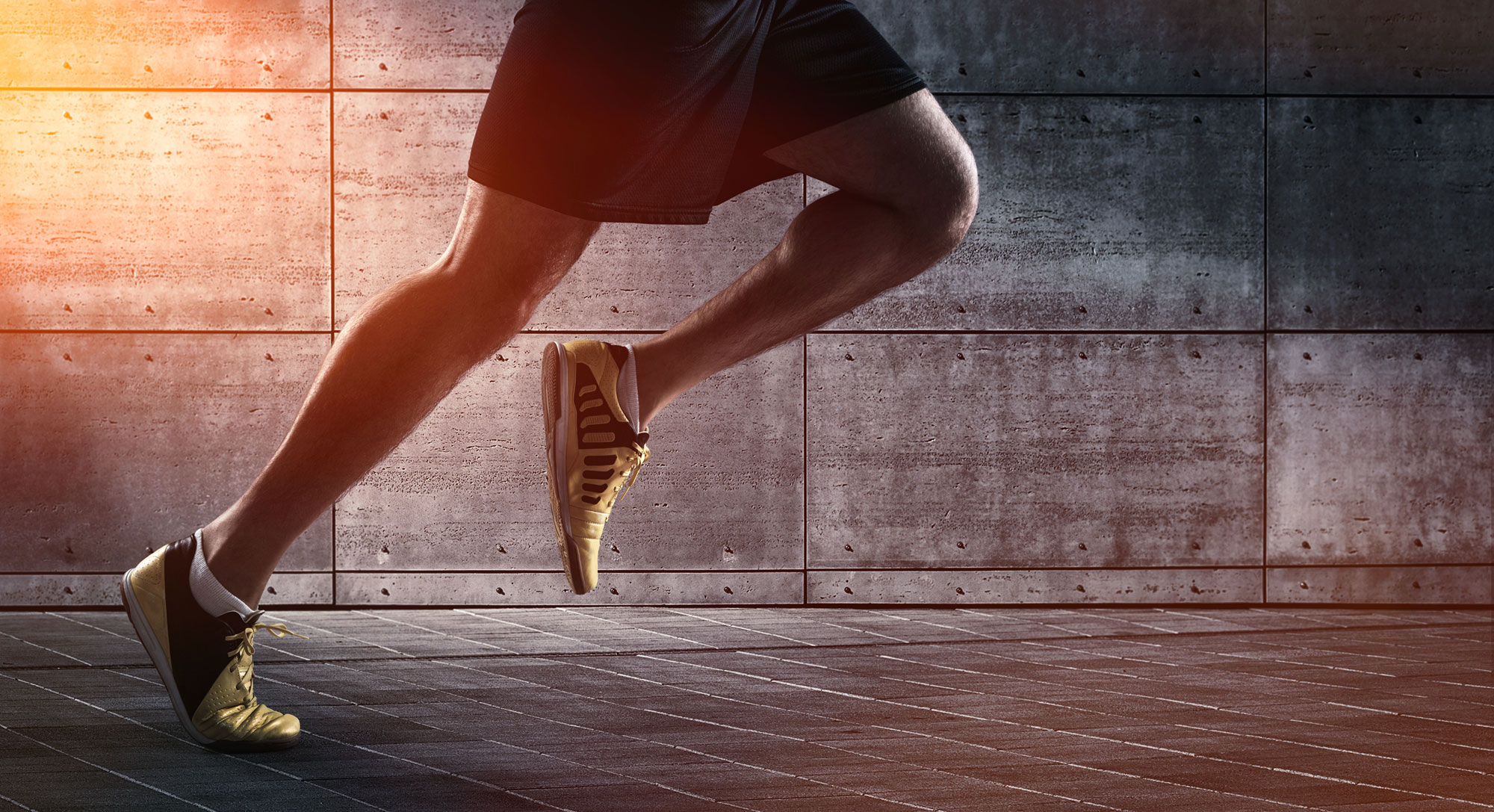 Train Smart. Train Strong.

Supporting run coaching with strength training, physio assessments and the right nutrition, to keep you injury free and running strong.

Prevent injury, build strength and support your training.


Achieve your goals, whatever they are.
Lay the right foundations.

Adaptive Run Coaching, Strength & Conditioning, Nutrition Assessments and Physiotherapy Support.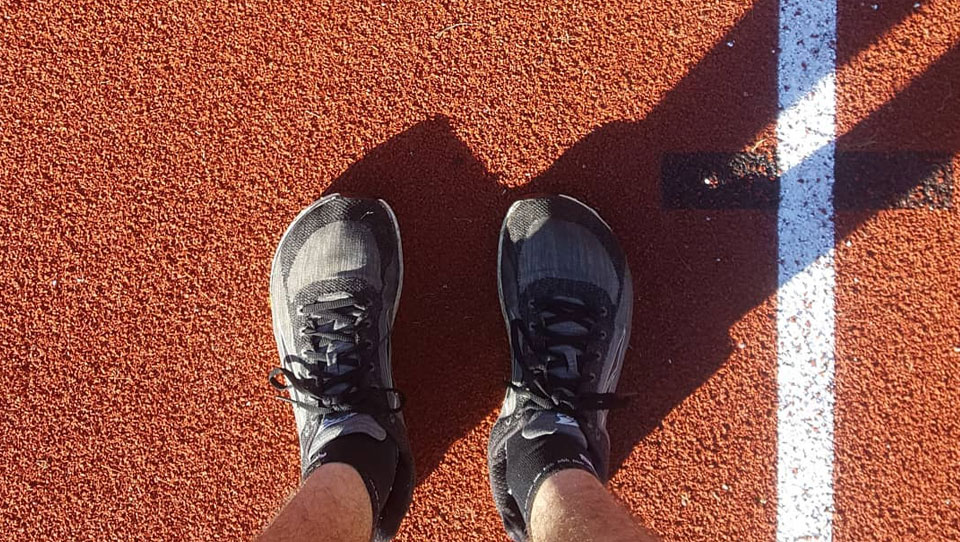 Run Coaching

Completely individualised and adaptive run coaching works towards your goals, around your life, free time and fitness level.
Strength and Conditioning

With access to EFX Suspension Training sessions, and the brand new, world class functional training facility The Athlete Factory.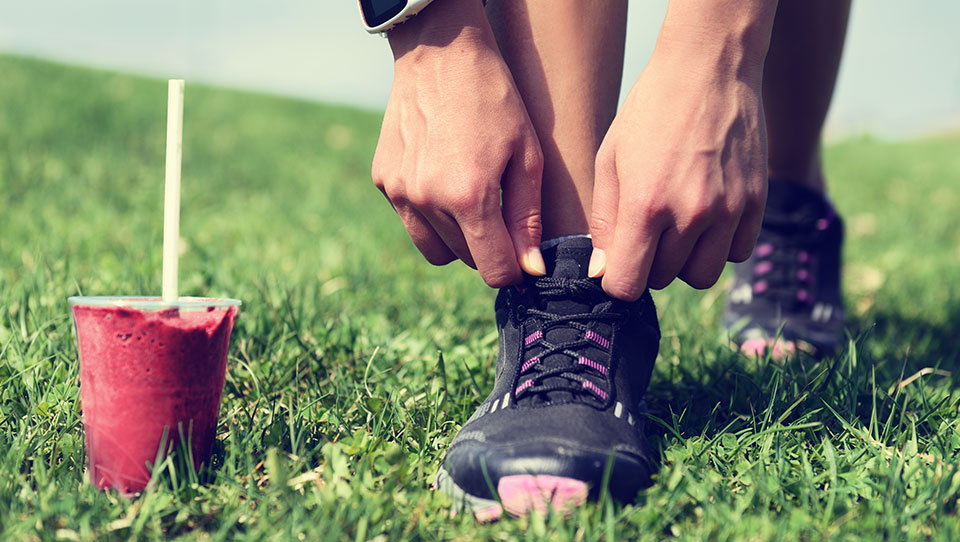 Nutrition Assessment
The right nutrition can help you train stronger, and recover quicker. We will provide expert nutrition advice for a rounded approach to your health.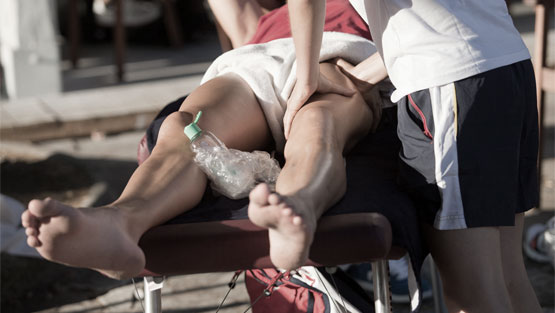 Physiotherapy Review

A great once over before you commence your running plan, covering elements such as rolling, stretching and preparation.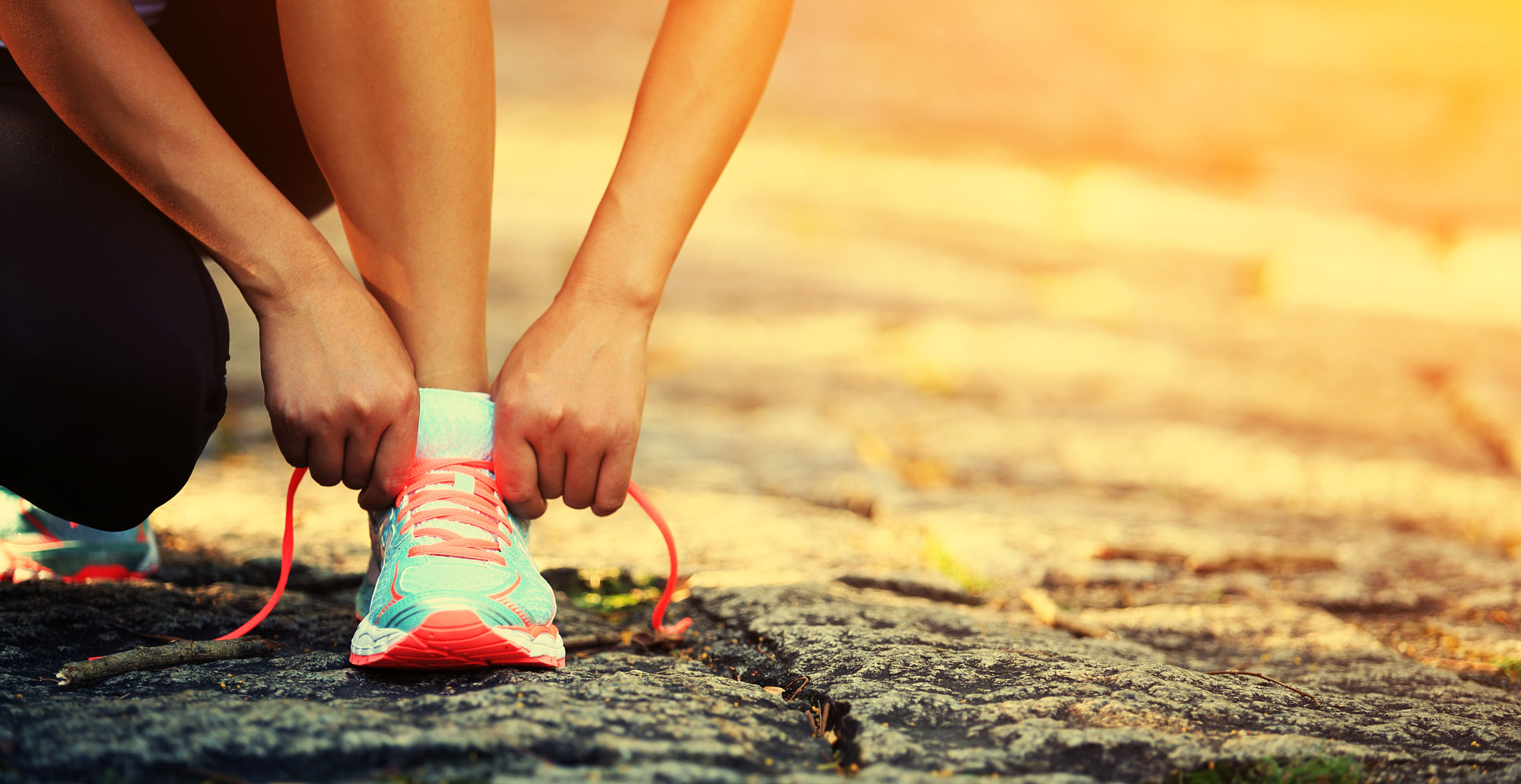 That's not all there is...

As a Foundation Run member, get access to these awesome addons and discounts
Complete
Nutrition Package
$200 (save $100)
Muscle Balance
and Run Review
$100 (save $100)
Massage
Therapy
Enjoy 25% off all massages
Extra
Strength Classes
Enjoy 33% of any extra classes
What's different about Foundation Run?

We are firm believers that the effectiveness of run coaching is hugely enhanced with strength and conditioning and the right nutrition alongside.

Not only will you run stronger, you will also reduce your injury risk.


Where are you based?

The Foundation Clinic and The Athlete Factory is based in Tauranga and Mount Maunganui, New Zealand.

How does each week work?

You'll have access to an online run planning calendar detailing your planned runs for the upcoming days or weeks, where we'll also monitor your progress.

You can book in your weekly strength session at either the EFX classes at The Foundation Clinic, or AF sessions at The Athlete Factory.

How do we start?

Get in touch with us on info@foundation.run.

From there, we'll work around your free time to slot in your initial reviews, and develop your training schedule.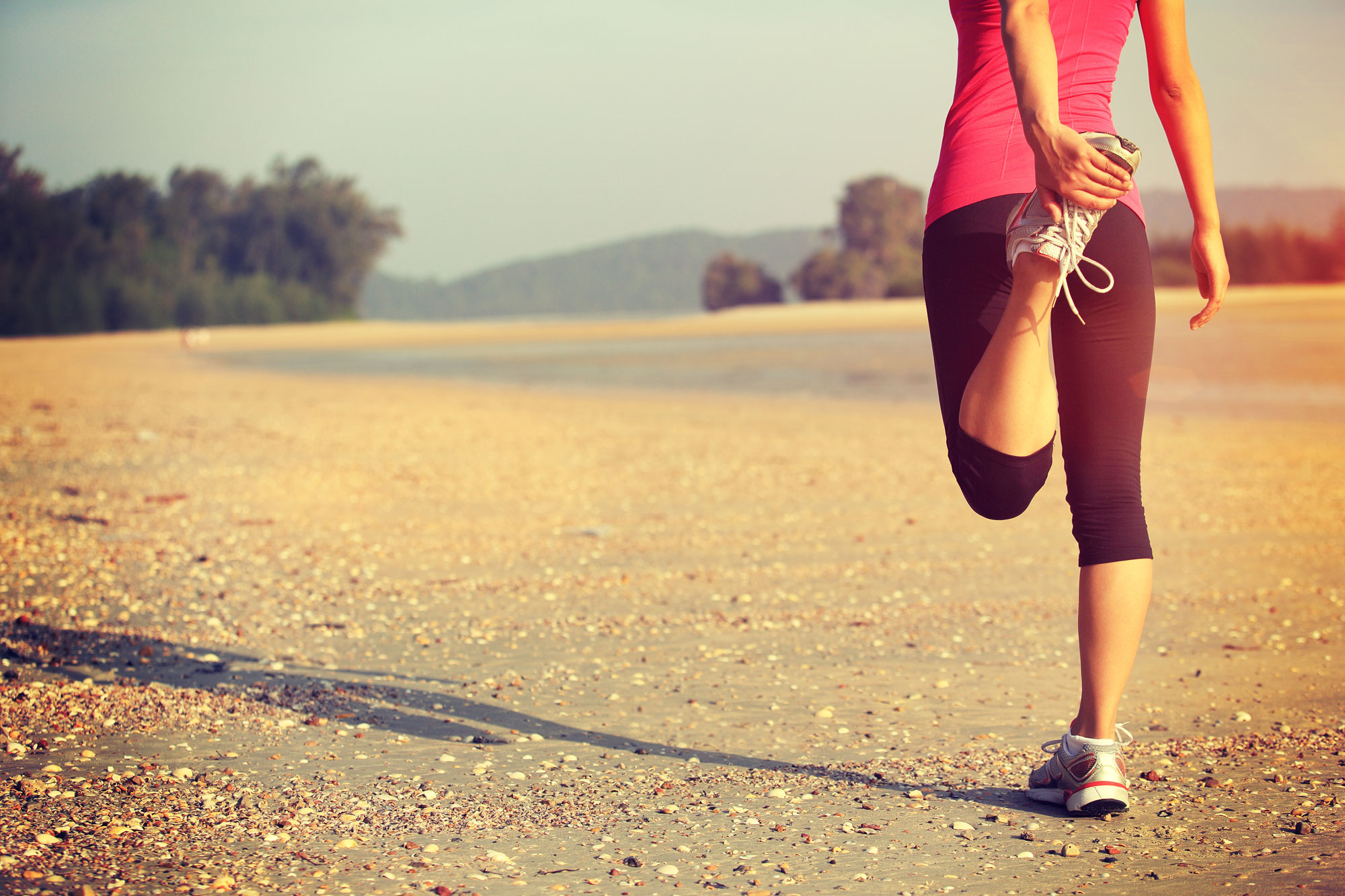 Start training with strength.

We can build your running, from the foundations.