Hoka One One Taupo Half Marathon
Saturday 3rd August 2019
This week by week guideline is designed to give a basic training structure and help you finish comfortably.
You should be able to comfortably run 6km, and running at least three times a week before you start.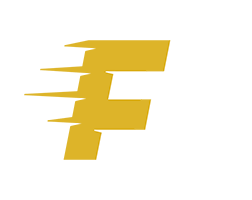 At Foundation Run, we believe run coaching should have a strong focus on injury prevention.
This is why we work with physios and gyms to provide tailored running and gym programs, and keep a watchful eye on your loading. We believe in training smart and training strong.
We also believe training should be loads of fun.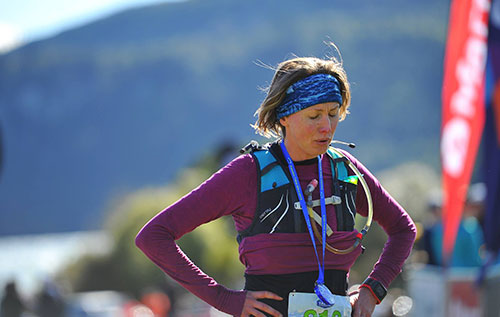 Personalised Run Coaching
Your training plan should be based around you.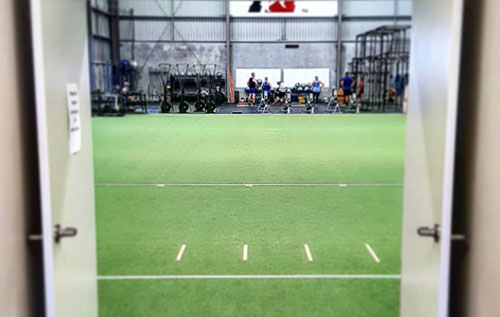 Gym Membership
Run-specific gym sessions with experienced strength and conditioning coaches.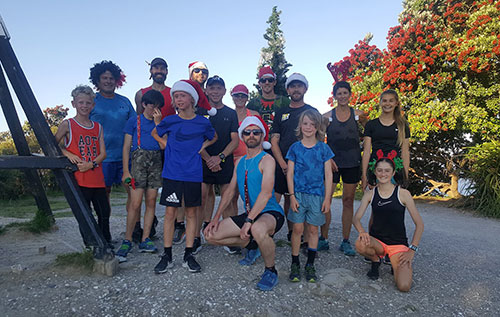 Group Training
Join us for group training sessions.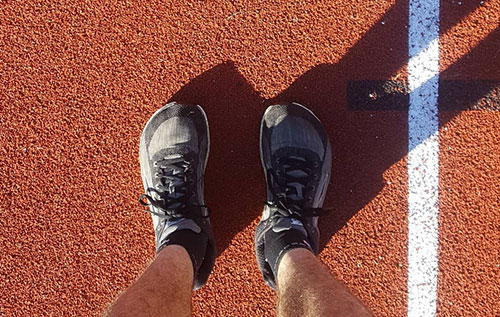 Structured Sessions
Increase the bang for buck, with more efficient training sessions.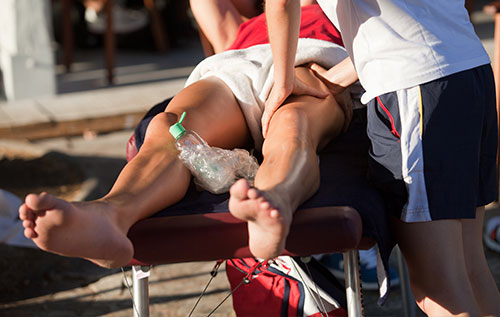 Physio Support
Get professional physio support.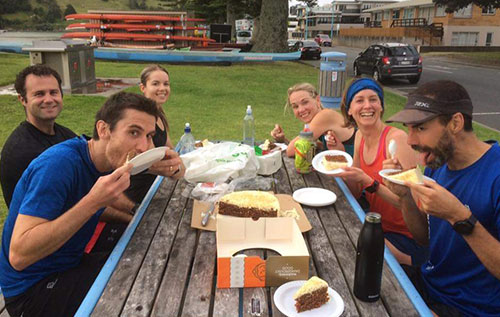 Running Nutrition
Work with a world class sports nutritionist to nail you pre, during and post nutrition.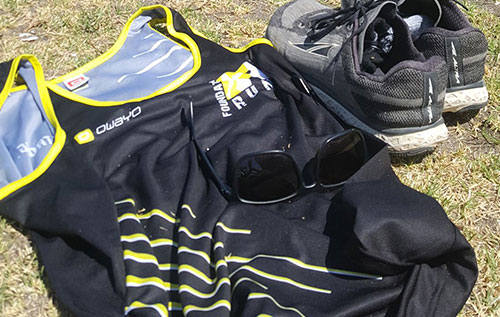 Running Gear
Grab yourself a free running t-shirt or singlet.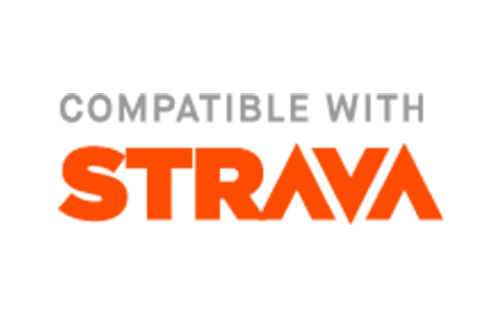 Strava Integration
Sync your activities from Strava for accurate loading calculations.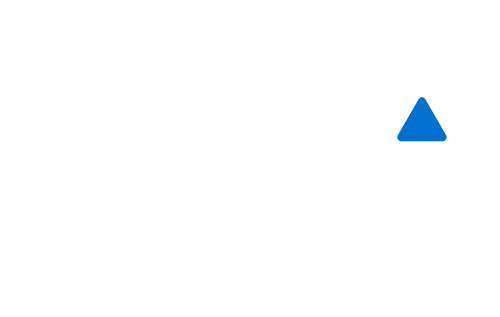 Garmin Health
We analyse stress & sleep to ensure you're doing the right training at the right time.