Train Smart. Train Strong.

Tauranga based, New Zealand wide Run Coaching

Strength and Conditioning Sessions at our Mount Maunganui gym

Reduce injury risk and build run strength.

Let's Chat
We're based in Tauranga, and help train runners all over New Zealand.

Enter your phone number or email address and we'll be in touch:
Run Coaching
Based in Tauranga and Mount Maunganui, we provide New Zealand wide personalised run coaching, strength & conditioning, nutrition assessments and physiotherapy support.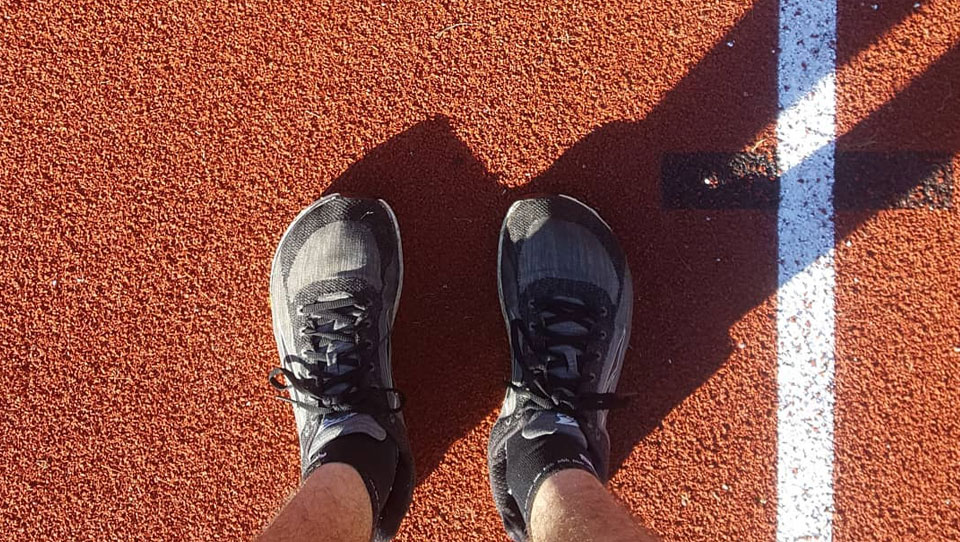 Run Coaching

Completely individualised and adaptive run coaching works towards your goals, around your life, free time and fitness level.
Whatever your goal, and wherever you are based, our experienced run coaches will develop your training schedule to suit.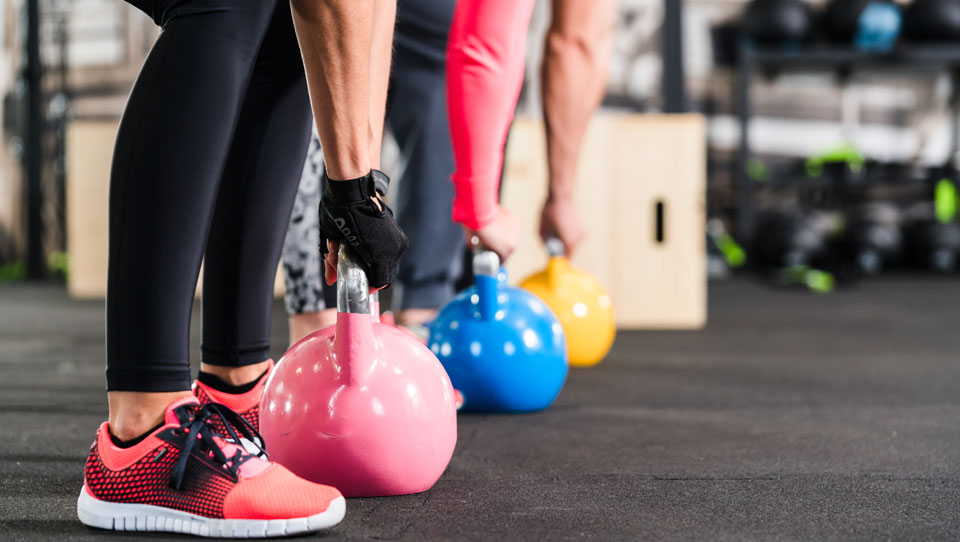 Gym Strength and Conditioning

Get access to a running specific strength training programme from the world class functional training facility in Mount Maunganui.
We are firm believers that the effectiveness of run coaching is hugely enhanced with strength and conditioning and the right nutrition alongside.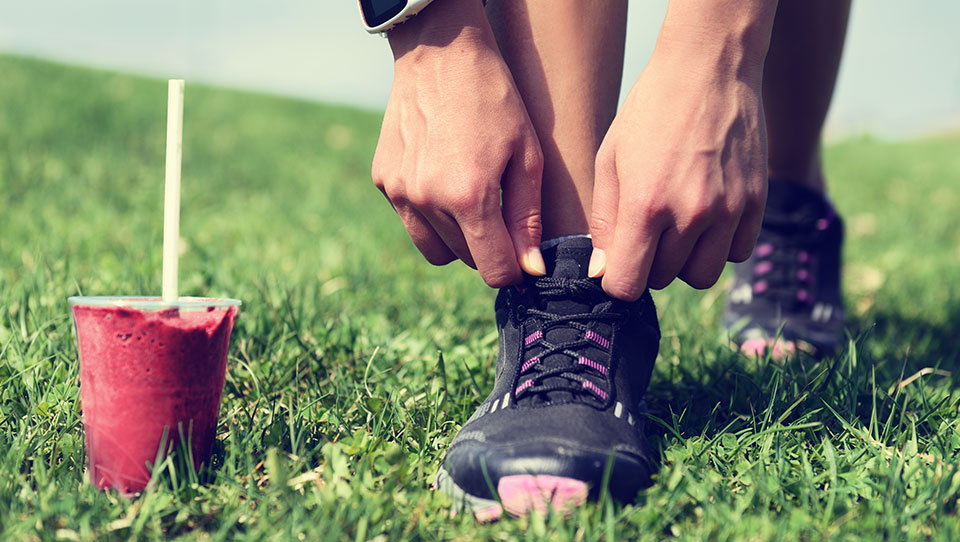 Nutrition Assessment
The right nutrition can help you train stronger, and recover quicker. We can provide expert nutrition advice for a rounded approach to your health.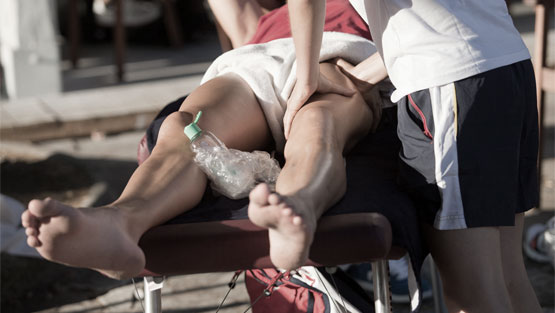 Physiotherapy Support

With four physio clinics in Tauranga, Mount Maunganui and Papamoa, we are here to support your training, covering elements such as rolling, stretching and preparation.
Simple Plans. Strong Results.

Runners' Athlete Dashboard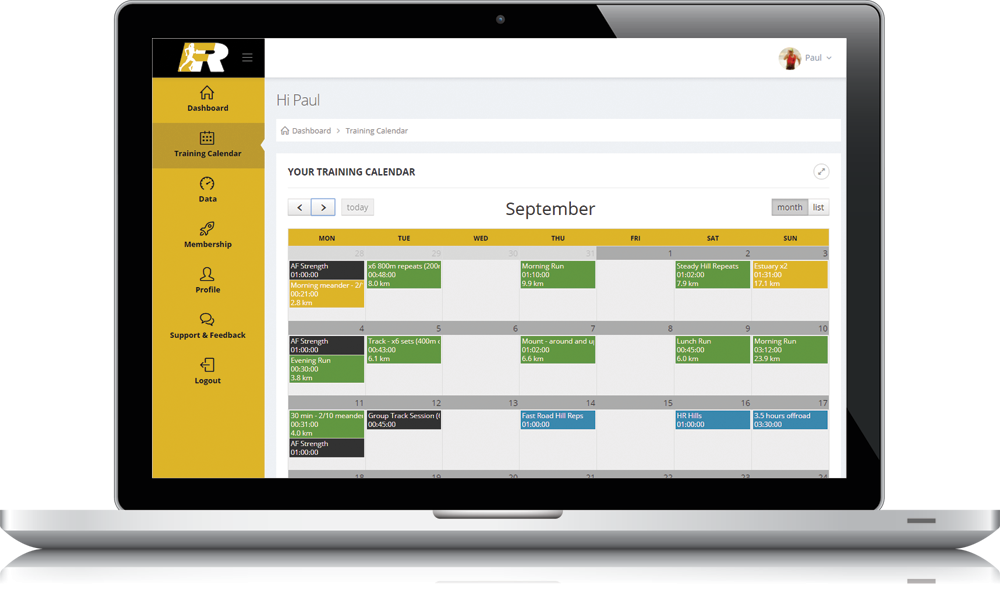 Check out your upcoming training plan, and view and analyse your completed activities.
Comprehensive Training Calendar.
View completed activity metrics and how well it was performed to plan.
Turn on email notifications to receive your upcoming plan each day, or weekly.
Enable Google Calendar Synchronisation and enjoy the convenience of having your training plan automatically appear wherever you use Google Calendar.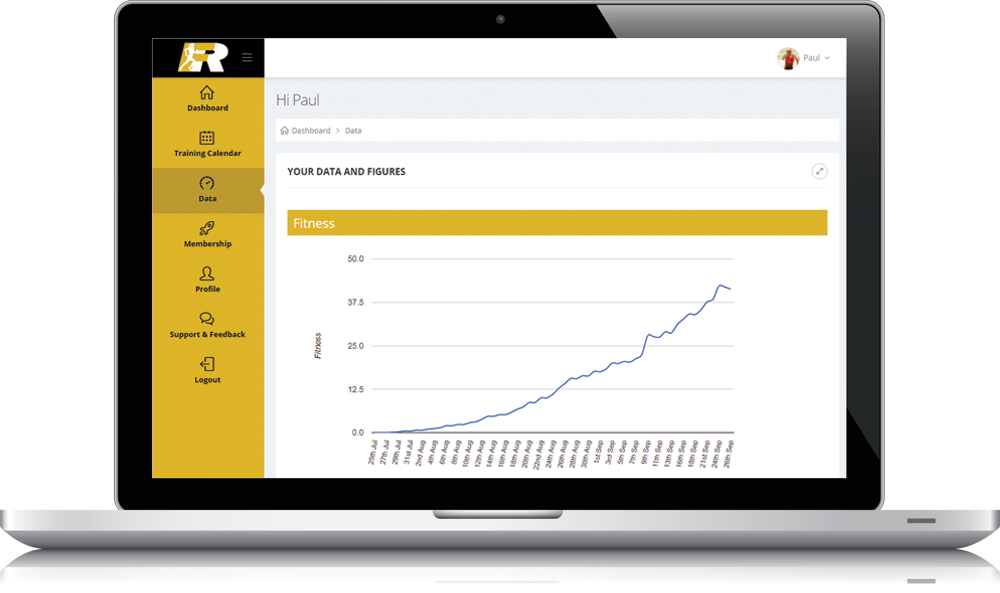 See how your fitness is improving, view estimated training paces and keep an eye on your loading.
Fitness and Loading graphs.
Estimated training paces and predicted race times.
Recent activity stats.
Feeling faster? Schedule a pace test.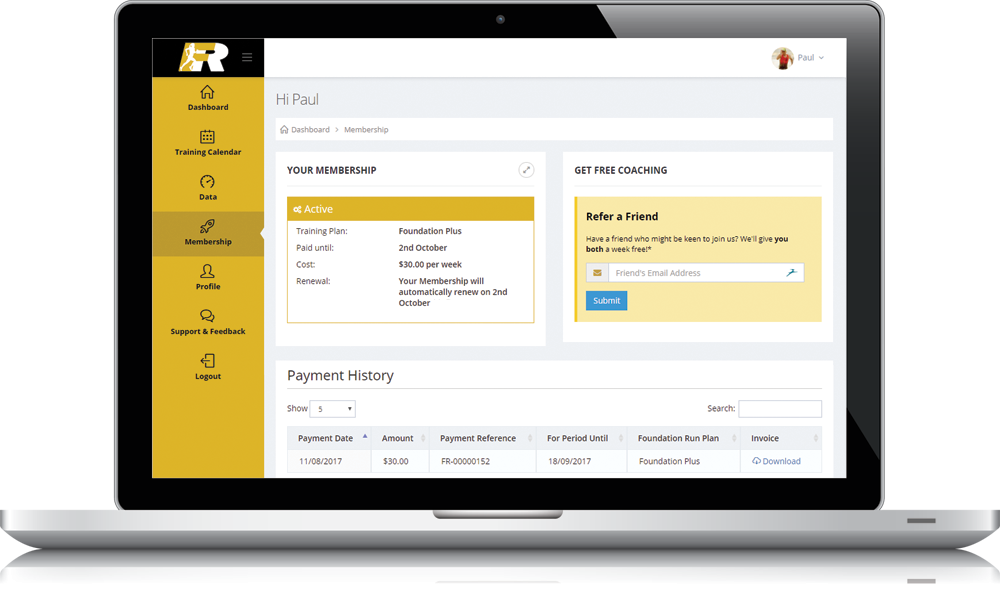 Manage your subscription and payments, and view account history.
Update your payment details.
Cancel your membership at anytime.
View payment history.
Download previous invoices.
Refer a friend.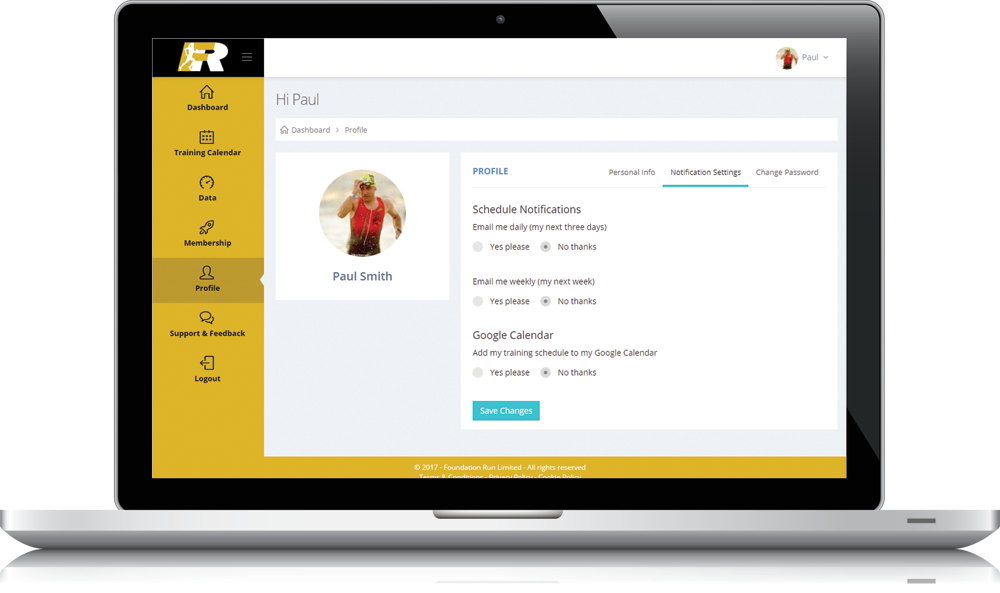 Update your personal profile, enable training notifications and turn on calendar synchronisation.
Keep your personal details up to date.
Receive daily or weekly training schedule emails.
Synchronise your training plan with Google Calendar.
Get in touch with the Foundation Run team.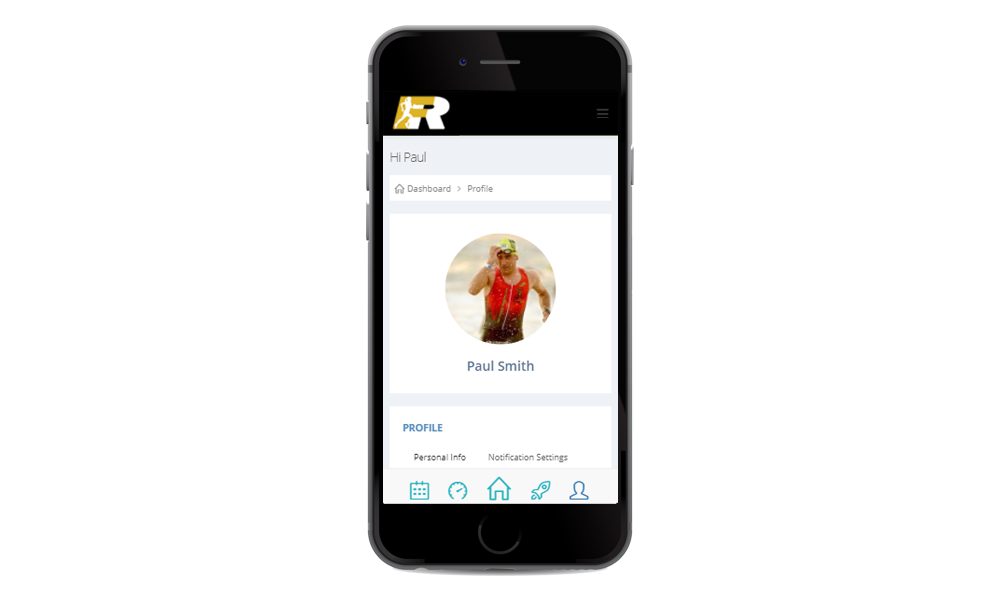 Optimised to look and work great on your devices.
Fully featured mobile version.
Take your training plan with you.
Optimised to work in your mobile browser.
Calculate your Training Load

As we have a strong focus on injury prevention when coaching, we keep an eye on our athletes' training load.
If you use Strava and have at least 8 weeks of training data in your account, you can take a look at your recent loading levels by using our loading calculator.


Why?

Overloading (overtraining) can lead to an increased chance of injury, as well as having a negative impact on your training gains. Overtraining is not just a case of doing too much that day, but potentially a cumulative effect of your training history.
Undertraining can indicate you're not training to your full potential, and not making the training gains you could experience. Undertraining can also lead to training spikes, which increase your risk of injury.
What's different about Foundation Run?

We are firm believers that the effectiveness of run coaching is hugely enhanced with strength and conditioning and the right nutrition alongside.

Not only will you run stronger, you can also reduce your injury risk.


How does each week work?

You'll have access to your Training Calendar through your Athlete Dashboard. This details your planned runs for the upcoming days or weeks, where we'll also monitor your progress.

If you have a GPS watch and use Strava, we will automatically sychronise your completed runs so you can see how well you are sticking to your plan.